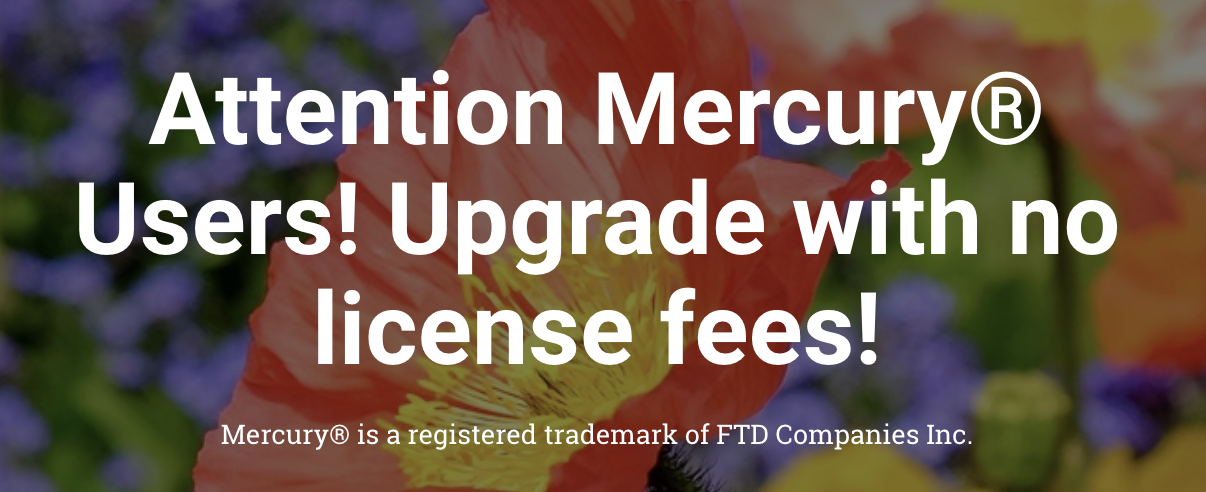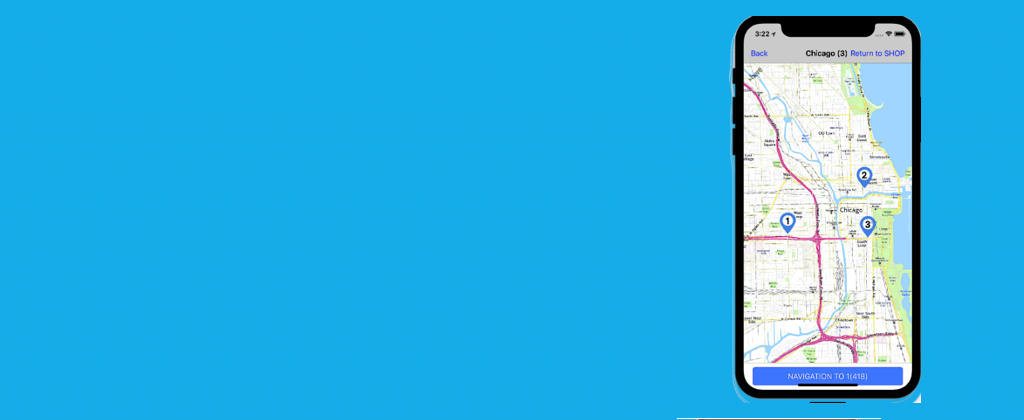 Scan, Route, Deliver & Confirm

Exceed your customer's expectations with real time delivery confirmations. Capture more than a signature. Include a picture or even a video clip
Detailed Info
Demo Sign Up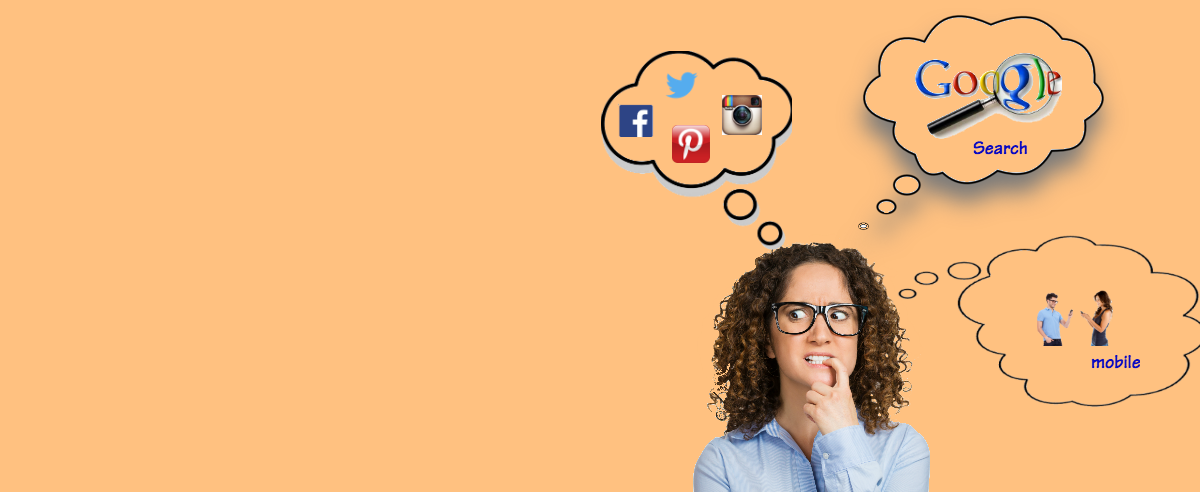 Get more web orders!
Your customers rely on Smart Phones, Online Search and Social Media extensively before making a buying decision. Is your retail business adapting to this cultural shift? Grow web traffic and get more profitable orders with GotFlowers.
Detailed Info
Demo Sign Up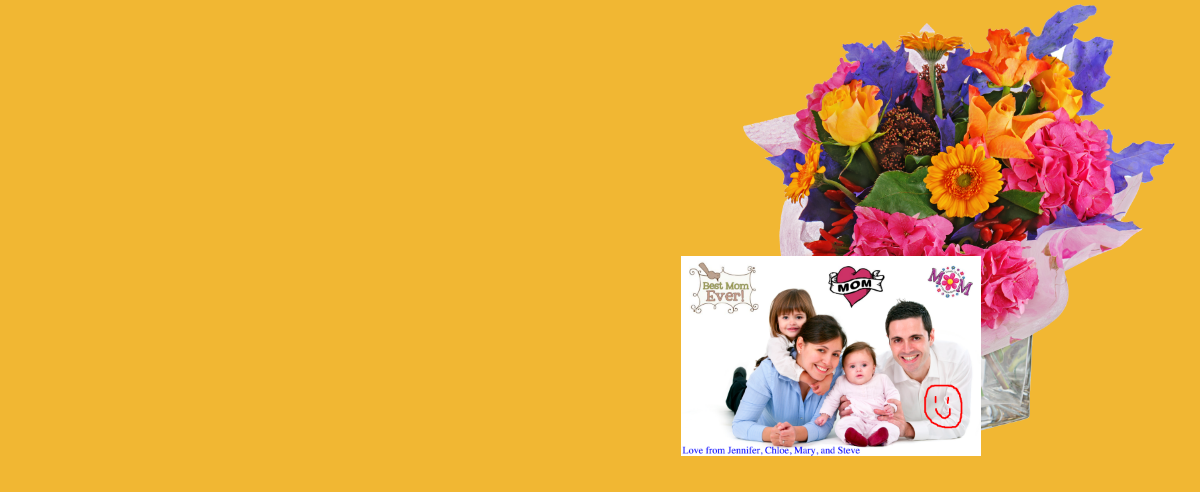 Make an Extra $10-$12 per Web Order
Let the sentiment last longer! Let your customers Personalize a Greeting Card with their own pictures on your GotFlowers website. Improve customer loyalty!
Detailed Info
Demo Sign Up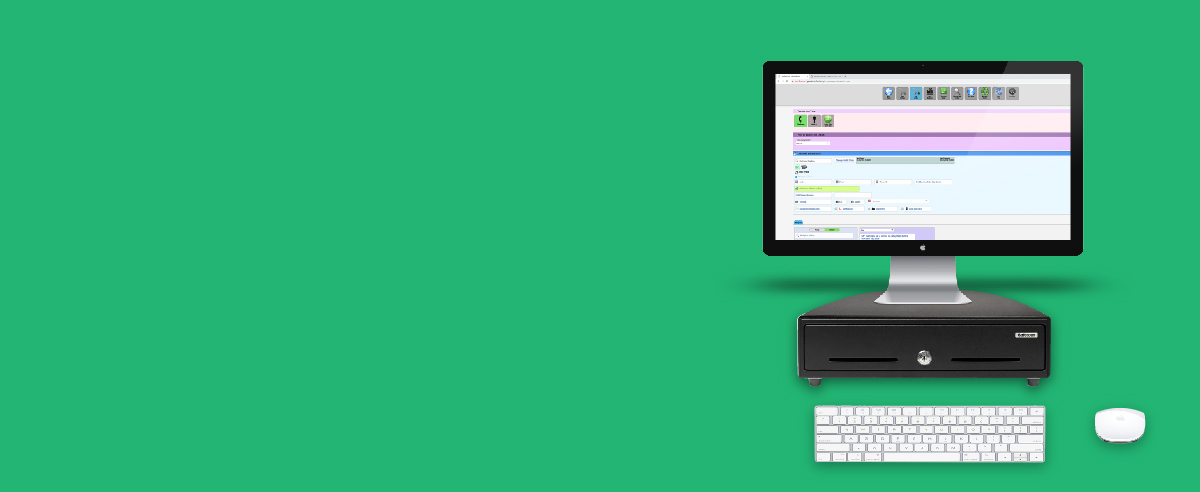 Cloud Based Point of Sale System
Eliminate duplication in effort. Get the most powerful and flexible POS that can be used with existing computers! Includes modules for design and recipe management, accounting, reporting and delivery management.
Detailed Info
Demo Sign Up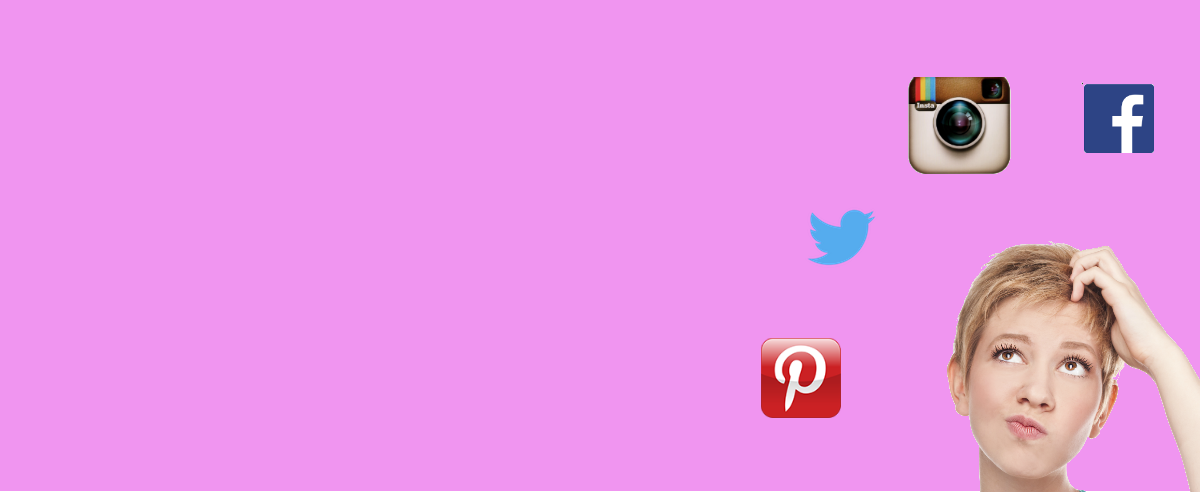 What about Social Media?
Are you On Instagram? Over 90% of buying decisions are made based on Social Media! How do I market my products on social media? What if I don't have the time or the expertise?
Detailed Info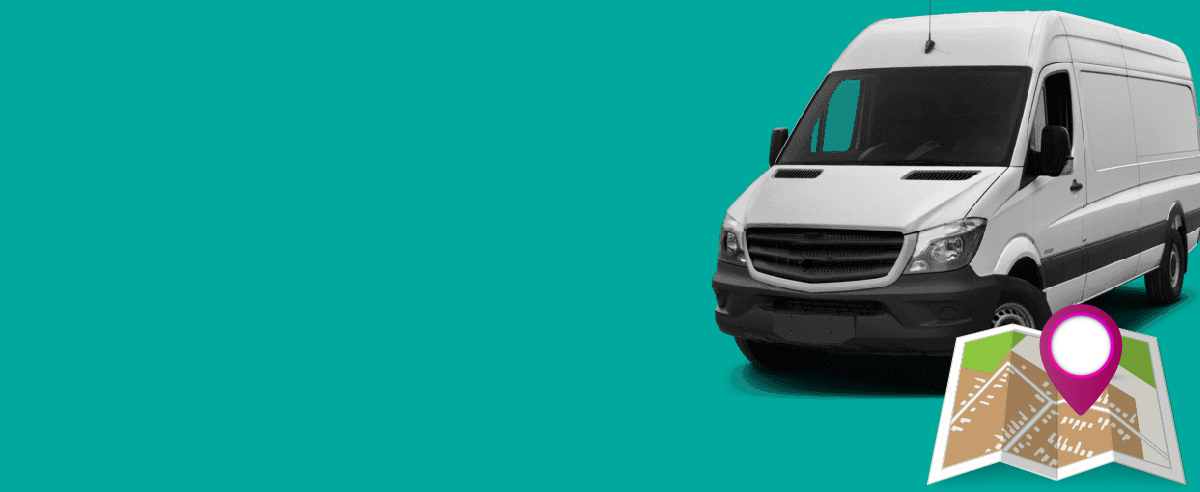 Make Every Delivery Profitable?
Charge the right fees based on urgency and distance! With dynamic, distance based delivery fees and comprehensive business rules, make every delivery profitable.
Detailed Info
Demo Sign Up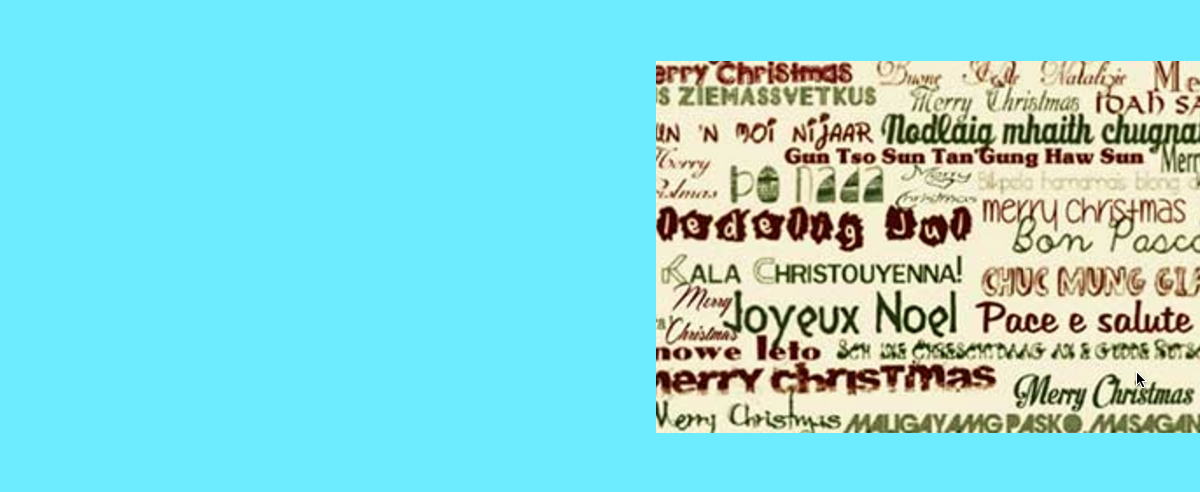 Card Messages in Any Language!
Celebrate the diversity in your community. Create card messages in any language on the website or POS! Grow your business while building customer loyalty.
Detailed Info
Demo Sign Up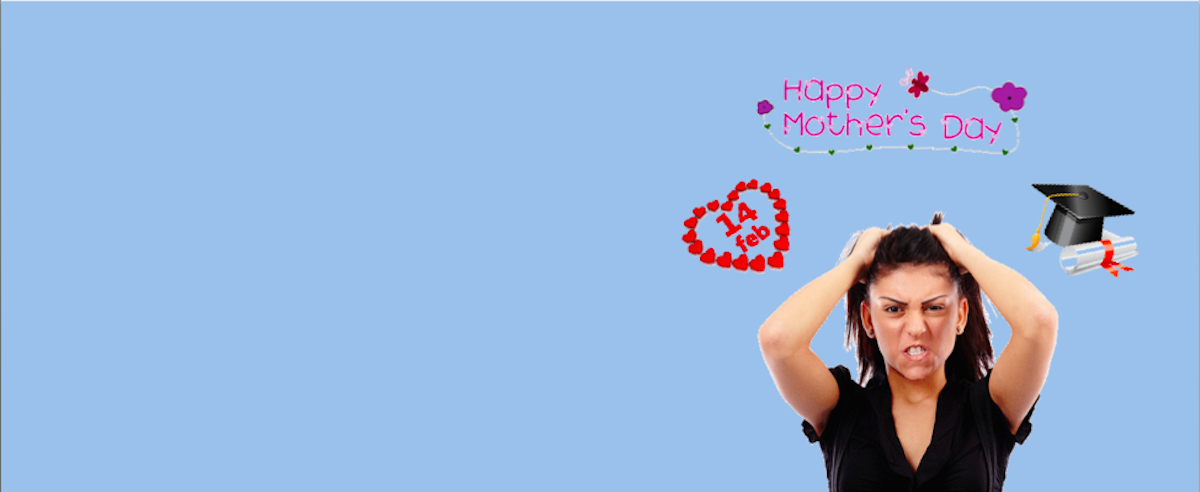 As If Holiday Preparation Isn't Bad Enough…
Manage price modifications within minutes by order date, delivery date or both. Set special rules for holidays and events.
Detailed Info
Demo Sign Up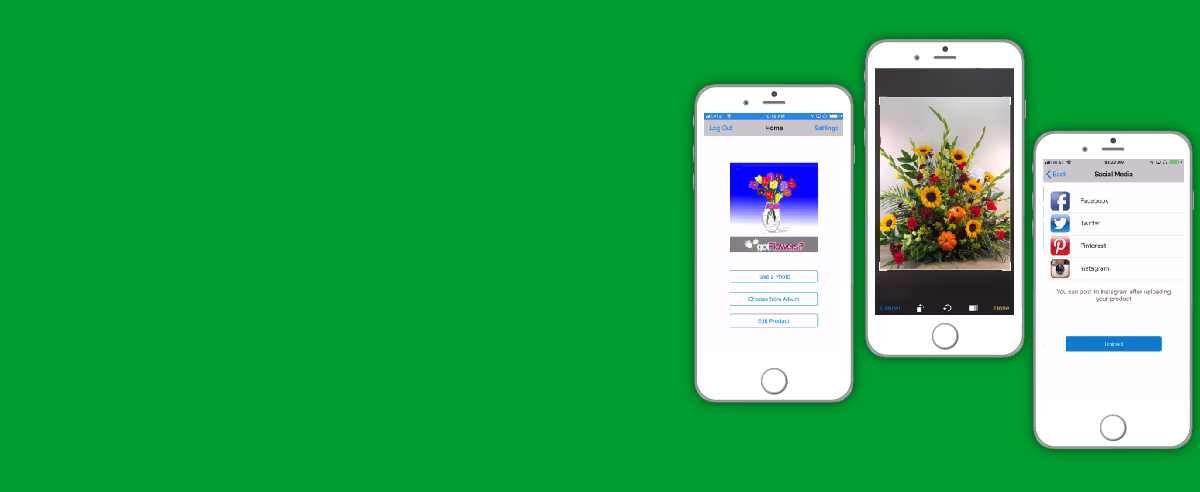 The Fastest Way to Manage Products!
Maximize your profits by selling what you have and can make. Easily manage products wth the GotFlowers App. Upload your designs with video clips to your website, Point of Sale and to Social Media within a minute. Eliminate multiple efforts to manage your business.
Detailed Info
Demo Sign Up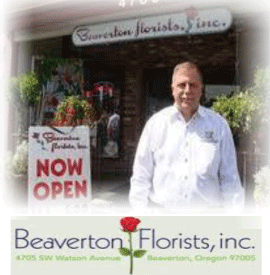 Keith Hill
Beaverton, OR
"We switched from our custom website to gotFlowers 4 days before Valentine's day. Consequently, our orders increased by 50%, and our profit margin on each order is phenomenal."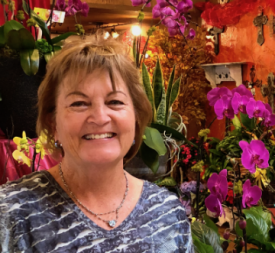 Dawn Baumgarten
Bakersfield, CA
"We have a GotFlowers Website and were also the first to adopt the POS over 3 years ago.  The biggest benefit is  the technical support. Instead of just promises we get real results with periodic updates"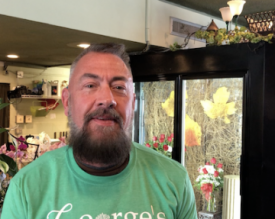 George Clements
Roanoke, VA
"Our transition to the GotFlowers platform was the smoothest.  We are able to recognize additional revenue streams with  distance based delivery fees, timed deliveries and the custom greeting card."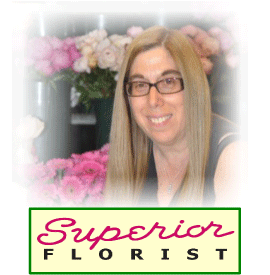 Bonnie Bank
New York, NY
"New Yorkers are all about speed, so our Manhattan shop's technology has to be fast!
Setup was done practically overnight, daily site maintenance is quick and easy and technical support is nearly instantaneous."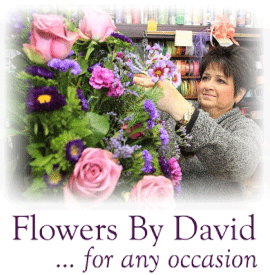 Robin Heller
Langhorne, PA
"Our customers are as ecstatic about our gotFlowers website as we are. We hear compliments daily on the unique look and ease of navigation.
It takes no time at all to add products. It took me 20 minutes to add my Entire Valentine's Day page. I can rearrange the pages and products in a matter of moments, so easy!"