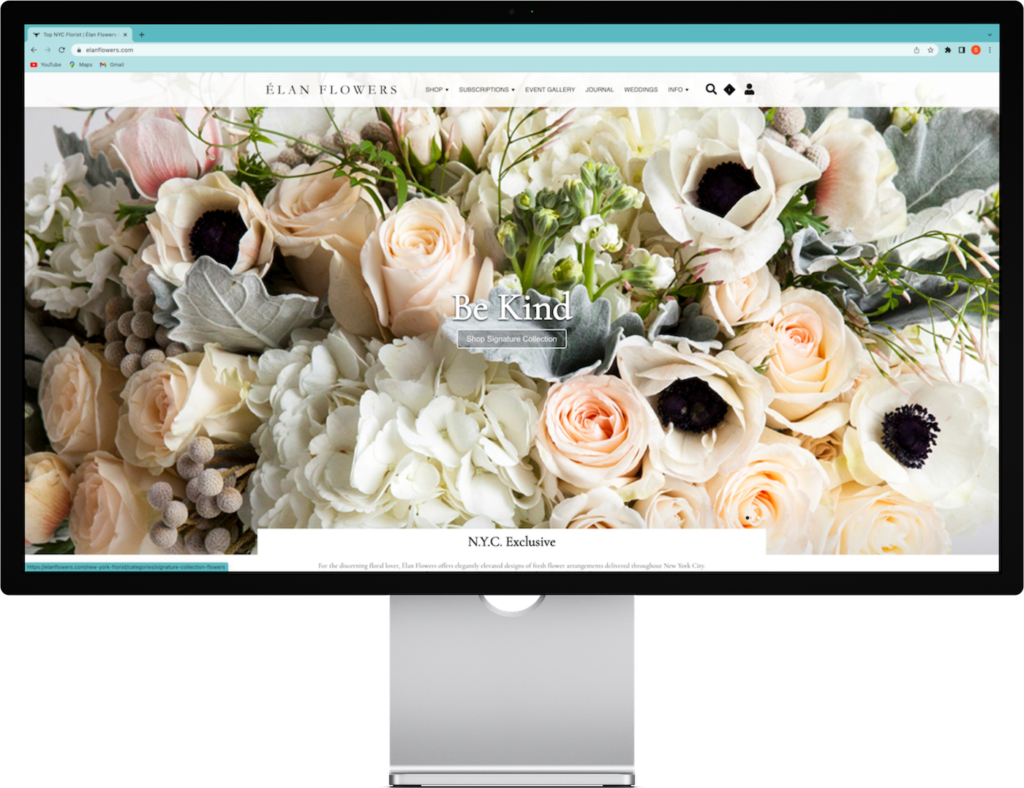 Unique, patented technology optimal for the gifting industry
Leveraging our unique, patent-pending technology, GotFlowers excels in offering an optimal solution tailored explicitly for the gifting industry. We stand apart from conventional website providers who rely on third-party platforms such as Magento, WordPress, Oracle, and BigCommerce. At GotFlowers, we've built a custom software platform from scratch to cater to retail florist needs. When you compare our features and functionality, it becomes clear why we lead the industry.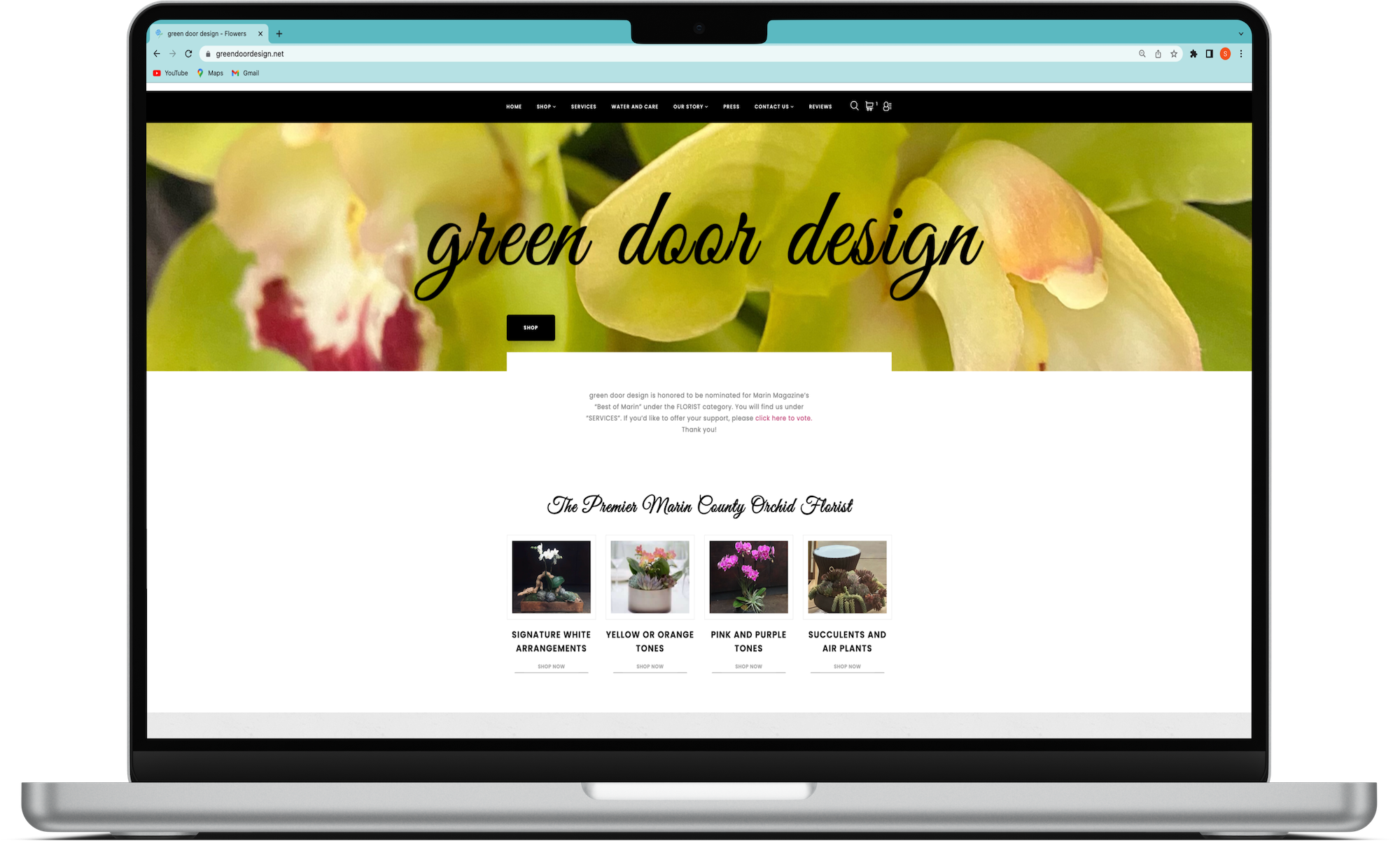 We champion innovation and frequently enhance our platform with new features and functionalities, a feat that many providers shy away from. Moreover, while most providers resort to a "shared website" architecture, we offer an independent website, optimized for your specific retail presence.
GotFlowers has made strategic partnerships with the finest technology providers in the industry to ensure stellar performance, unmatched security, and unparalleled reliability. This commitment has enabled us to maintain an impressive 99% uptime, along with advanced fraud detection technology. Below are the key attributes of the GotFlowers solution:
Get more orders with 

High Performance and Optimal Web Conversions: 

Rank high

in organic search results with 

forward-thinking SEO techniques,
Get superior web conversion rates

by leveraging industry-leading technology 

Get Higher value orders 

Unique Monetization Options: With our comprehensive business rules engine, we offer an array of features to help you monetize your services better.

Fast, responsive theme to support any mobile device 

Dynamic Mobile Centric Theme: GotFlowers employs dynamic techniques to enhance the buying experience on mobile devices, in line with Google's mobile-first indexing.

Boost repeat business with the Subscriptions

Module: This feature facilitates the sale of both prepaid and deferred payment subscriptions, allowing you to cultivate both corporate and personal subscriptions.

 Sell Your Cooler Products first!  Use the GotFlowers App
Frictionless Payments:

We support Google Pay and Apple Pay to make transactions effortless for your customers.

Multi-Store Support: Allow pickups from any location

Delight customers with Pre-Delivery Pictures and a customer portal
Share your Instgram feed on the website

Advanced SEO and Content Acceleration: This optional module boosts your website's conversions and SEO.

Digital Marketing Services: We offer services with measurable ROI through Google Ads.
Every GotFlowers website stands as an independent entity, never sharing resources with other florists. Your website represents your unique identity online, meticulously optimized for your specific geographic location and primed for local SEO, ensuring you stand out in your area.