tap2Pay gotPayments App
Receive payments on your iPhone! No external hardware required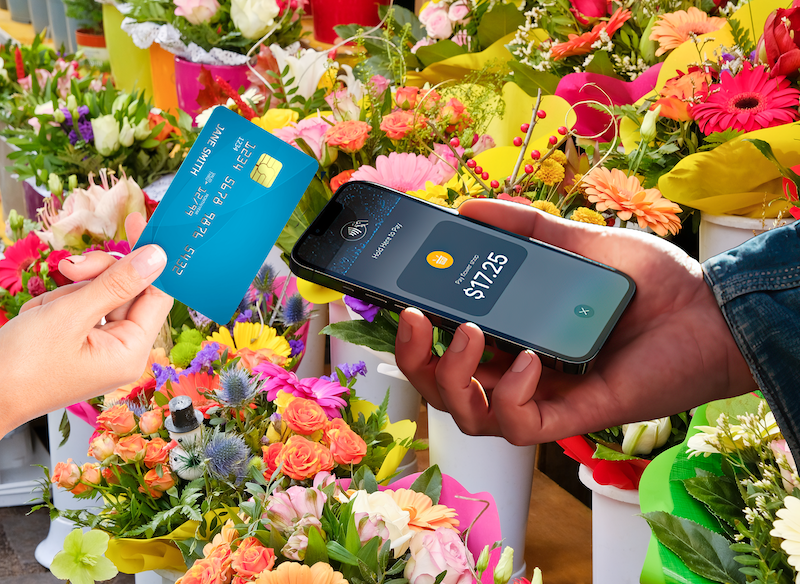 Introducing gotPayments: Tap to Pay App on an iPhone by GotFlowers
Empower your retail florist business with the convenience and security of gotPayments, the Tap to Pay App on iPhone. With this new capability, you can accept payments through a simple tap on your iPhone using Apple Pay, contactless credit and debit cards, and digital wallets. No additional hardware or payment terminal is required. This exciting feature, available to all users of the GotFlowers cloud service, offers a range of key benefits for your business:
Streamlined In-Store Purchases: Enhance the customer experience by using your iPhone as a credit card terminal. Assist customers in making purchases seamlessly within your store, eliminating the need for additional equipment. With just a tap on your iPhone, you can securely process payments, reducing checkout time and improving customer satisfaction.
Power Outage Resilience: In the event of a power outage, the gotPayments App on your iPhone allows you to continue processing in-store transactions, ensuring uninterrupted sales and customer service. You can rely on the app to keep your business running smoothly, even during unexpected disruptions.
Mobility for Offsite Payments: Expand your business reach by accepting payments outside your physical store. Whether you're at a Bridal Show or attending an event, the gotPayments App enables you to securely accept payments on the go. With the convenience of tap-to-pay functionality on your iPhone, you can capture sales opportunities and provide a seamless payment experience anywhere.
Secure Transactions: Privacy is fundamental in the design and development across all of Apple's payment features. With Tap to Pay on iPhone, customers' payment data is protected by the same technology that makes Apple Pay private and secure. You can offer peace of mind to your customers knowing that their information is safeguarded.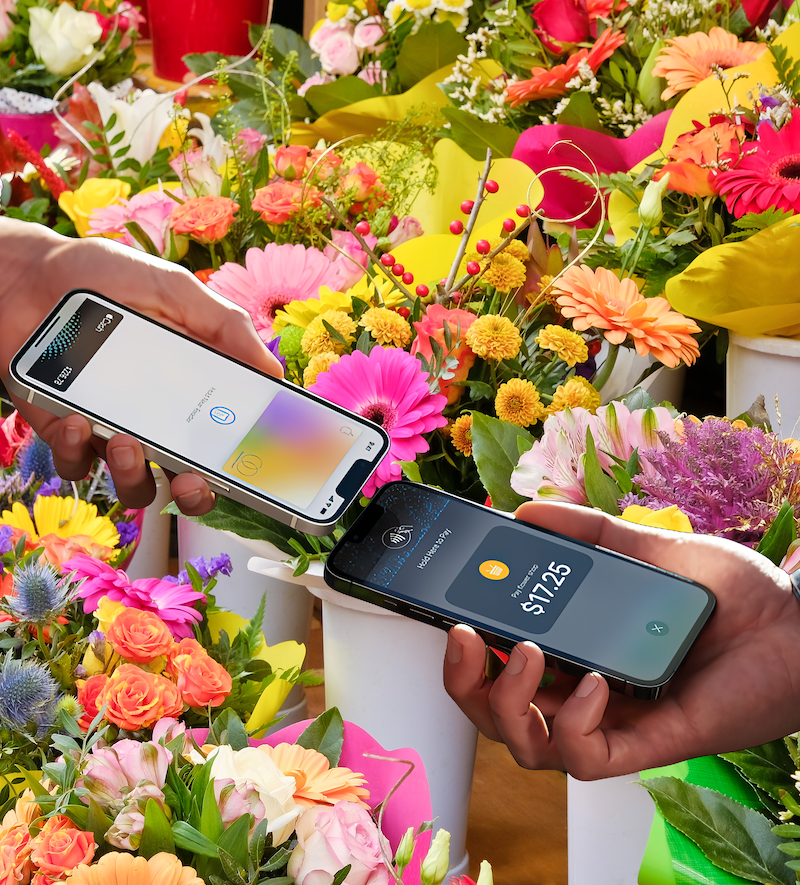 Track and Manage Transactions with Ease:
With gotPayments, all transactions can be effortlessly tracked and managed through your GotFlowers account. Gain valuable insights into your sales performance, reconcile transactions, and streamline your financial management processes. The integration between gotPayments and your GotFlowers cloud service ensures that you have a comprehensive view of your business transactions, facilitating efficient record-keeping and reporting.
Experience the convenience, flexibility, and security of gotPayments, the Tap to Pay App on iPhone by GotFlowers. Simplify in-store purchases, overcome power outages, and expand your business capabilities with mobile payment acceptance. Join the growing community of florists who trust GotFlowers for their cloud service needs and take advantage of this valuable addition to streamline your payment processes. Embrace gotPayments and unlock new possibilities for your retail florist business.