Get Your Products Ready for Holidays in Minutes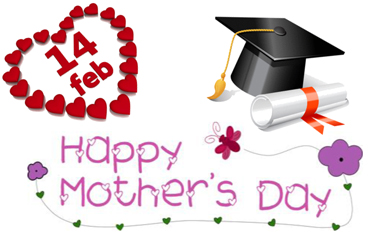 How long does it take you to get your products and website ready for the holidays? With gotFlowers, you can move all your holiday products onto homepage with your desired pricing adjustments in minutes. And when the holiday period is over, everything goes back to what it was before… automatically.
Get a Product to Market in Minutes with gotFlower App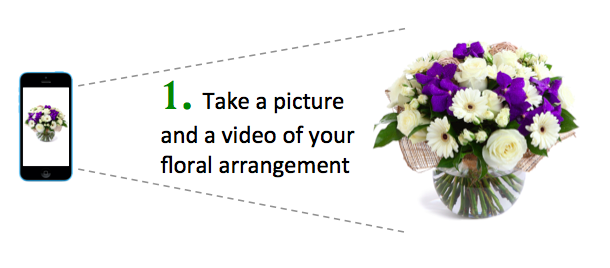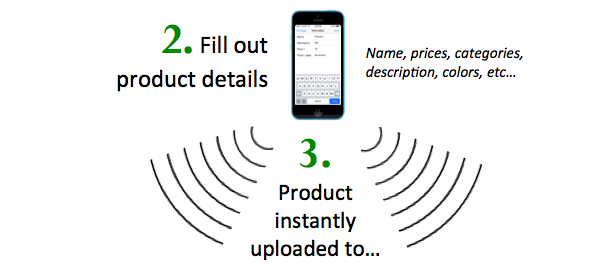 Your Website for Sale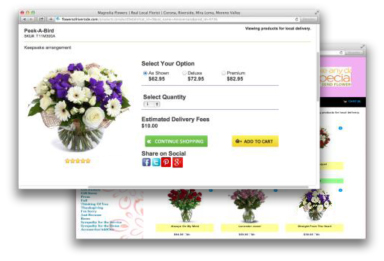 Your Social Media Accounts
(with direct links to your shopping cart)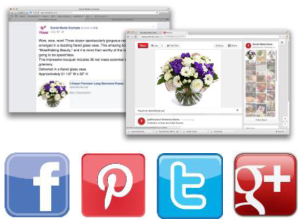 All done in one minute!
SMP (Sell My Products)
A revolutionary way to sell your products at your prices and your delivery fees on other florists' websites…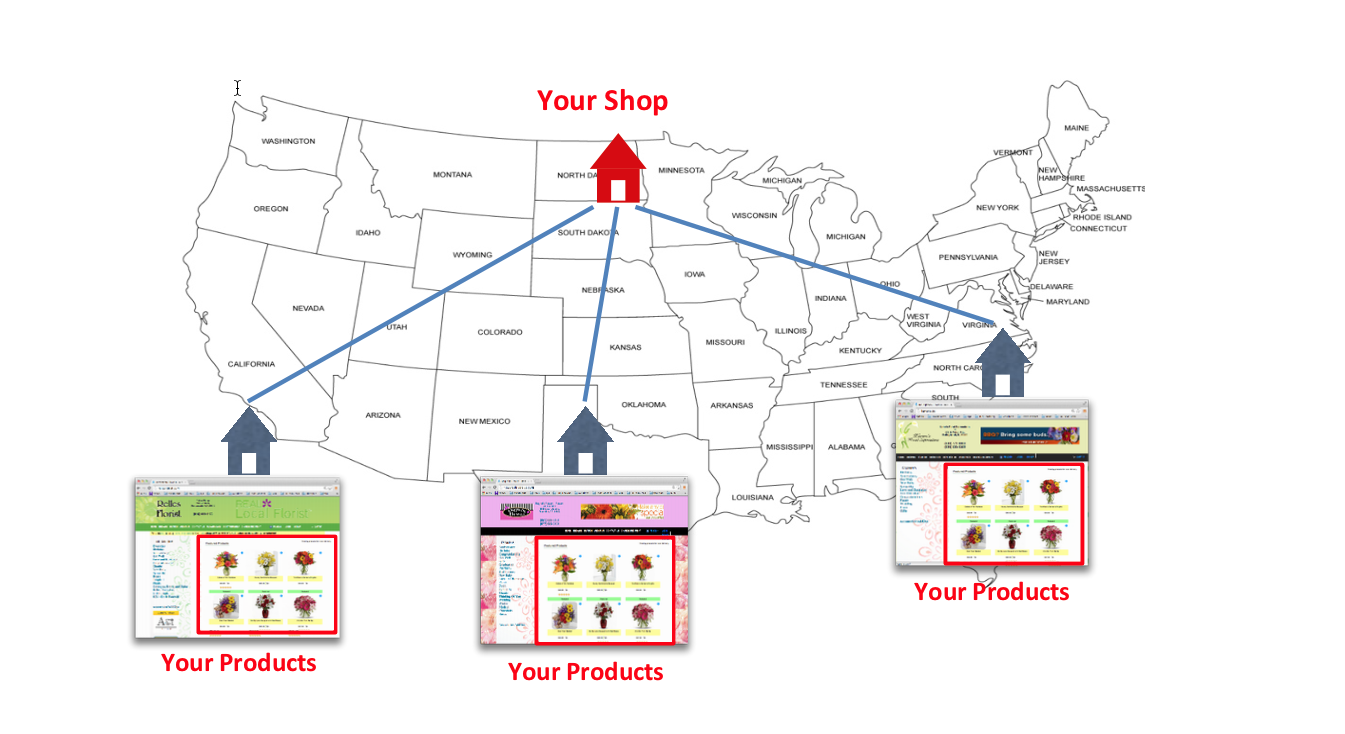 Here's how it works:
1) Consumer visits a florist's website.
2) Wishes to place an order for a recipient in your delivery zones.
3) Your products will be displayed on that website with your prices, your delivery fees and all your other business rules.
4) 
Consumer places the order.
5) The order is automatically routed to you for completion.
6) Payments made on delivery confirmation.
7) No more endless cycles of phone calls, order rejections, price negotiation, payment disputes…
Get it All in One Place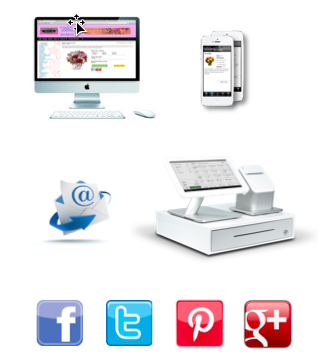 No longer will you have to maintain different databases for all your devices and platforms. With gotFlowers, you can now get everything: Website, POS, Consumer app, email marketing, social media.
Set up all your data once and the same data and business rules appear in all your devices.
The consumer will see the same prices and delivery fees if she places the order on the website or in-store. Higher customer satisfaction while you save time for not having to maintain multiple database.
Our Solution Works with Your Existing Infrastructure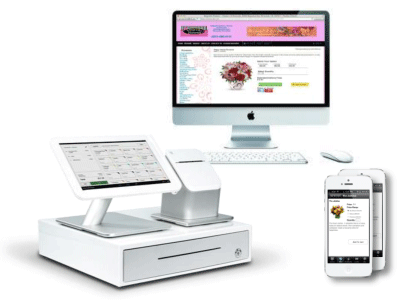 Using a Point-of-Sales (POS) system from a different vendor? Not a problem. Our website was developed to work with major POS systems.
Have existing hardware? No problem. Our platform is cloud-based which means it will work with any hardware as long as your hardware is connected to the internet. Furthermore, you will never have to pay for costly hardware or software upgrade.
.