Make an extra $10 to $12 per order with a Personalized Greeting Card
Stand out from the rest of your neighboring flower shops with this first, one-of-a-kind, patented technology from gotFlowers. This feature will bring new traffic and customer loyalty to your shop. Its coolness factor will attract the demanding next generation of younger consumers who are always in the lookout for the latest and greatest things. The cost of the paper and ink is $0.30 per card.  And since there's no middle man so everything you earn from it goes straight to your bottom line. Pure profit.

Make More Money with Delivery Fees
Are you still charging fixed delivery fees? But why? There are so many factors influencing your cost of deliveries. Consumers are accustomed to pay more for longer distance when they take a taxi cab or to ship a package at the post office. Also, wouldn't you like to charge more for rush, last-minute, holiday deliveries? Consumers do not mind paying more in these instances because these options are not forced on them. You merely provide consumers with more options.
With a few clicks of the mouse, we let you to set delivery fees based on distance, special hours, days of the week, calendar dates. You can also set delivery fees based on the current gas prices.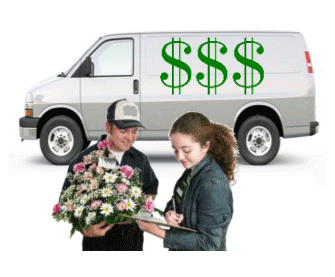 Did gas prices go up?
Need to drive long distances?
Customers want rush, last-minute, holiday deliveries?
Your delivery fees go up automatically.
Pure Profit.
Accommodate your diverse community with Foreign-language Greeting Messages
Expand your customer base to include foreign speaking, ethic communities.  Available only from gotFlowers, this unique offering sets you apart from all other local florists. Currently we support Chinese, French, Japanese, Russian, Spanish and of course, English. A new language support can be quickly added as need arises.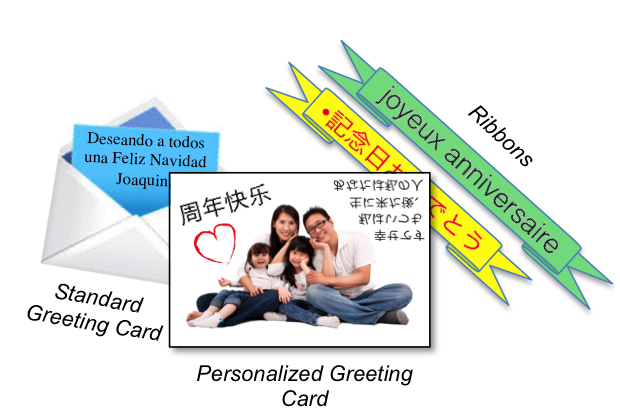 Consumer
:
Visits your website,
Selects flowers,
Enters greeting message in their choice of language
Card, ribbons printed in your shop and delivered with flowers
Sell Your Products at Your Prices and Your Delivery Fees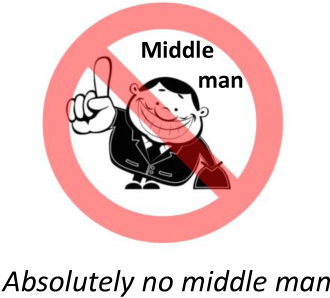 You decide what products to sell. You decide how much to sell them. You decide what the delivery fees will be. No longer are you subjected to the exorbitant commissions and fees from the wire services. Be profitable in every sale and delivery fee.
With gotFlowers, you can take a picture of your product, specify pricing, and have it up on your website for sale in a matter of minutes.