Not All SEO efforts are the same!
Traditional SEO  depends on tinkering with meta tags and meta description. Seen as inconsistent and ineffective. That is no longer true! Google's search engine matches the user based on their search profile with a the right florist profile.
GotFlowers' SEO is developed in lockstep with  what Google's Search Algorithm is looking : Location-based, intent-based, context-based. Our advanced SEO gets you more order conversions. All our websites are "mobile friendly" meeting Google's most recent requirement where non-mobile friendly websites will be penalized in search ranking results.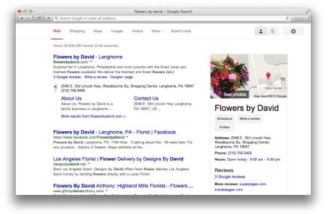 Allowing your shop to be found on top position of page one of Google search results
Allowing your shop to be found by buyers in your neighboring towns even when they don't know your shop name or city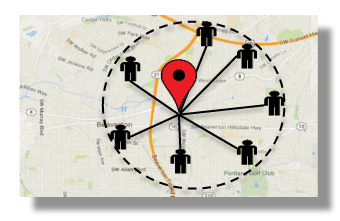 Banners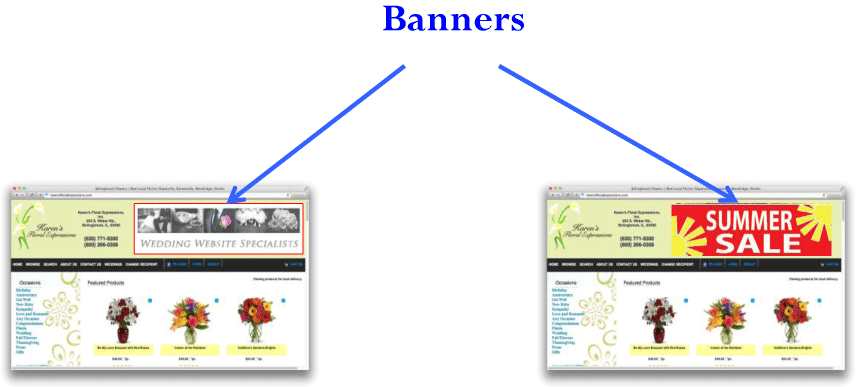 You can advertise your special sales, products, services (wedding, funeral sites) with banners. Banners are easily and quickly created. They can be scheduled to go on and off. They can be linked to a product, category, external website, or promo code. The entire task of creating a banner takes only few minutes.
Promo Codes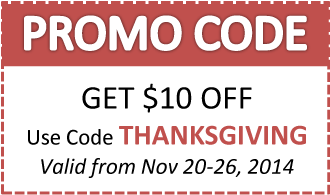 You can advertise your special sales with a promo code. Promo codes are easily and quickly created. You can specify the discount in terms of dollar amount, percentage of product prices, free delivery, etc… You can specify their valid time period. A promo code can be created in a matter of seconds. You can have your promo code linked to your banner or your shop on Google search result.
Email Marketing
You can manage your email marketing campaigns all within the gotFlowers platform. We collect and allow you access to all the important and relevant information about your customer contacts, history, buying habits, etc… so that you can run the most effective email marketing campaigns.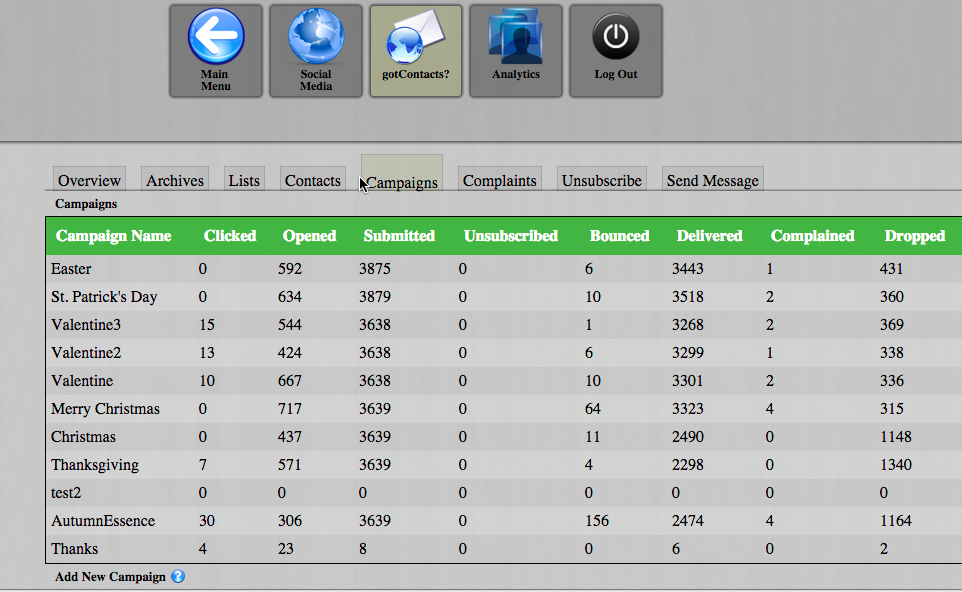 Reaching out to Corporate Customers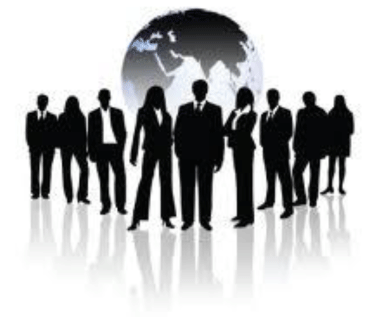 Do you have corporate accounts? Wouldn't you like extend the same discounts, promotions to all of the employees in these large corporations?  The gotFlowers platform provides mechanism for these employees to purchase your products directly and easily. Use our subscriptions module on the website or POS to generate standing orders.
Consumers on the Go
Customized iPhone App
This is a customized iPhone app that shows your store logo, products. Since it is a native app to the iPhone, your consumer will enjoy all the benefits of the speed, ease of use, and elegance of an iPhone app. It is free to your consumers on the Apple Appstore.
Responsive Website
Customers can also purchase your products on their mobile device browsers.  We develop your website for an optimal viewing experience with easy reading and navigation with a minimum of resizing, panning, and scrolling.