Get the most efficient delivery manager to expedite floral delivery.Use it on the desktop or the mobile App. The GotFlowers Delivery Manager  includes features that improve efficiency, enhance customer satisfaction and  and help save costs. Cut costs by as much as 20%. Enhance customer satisfaction with real time delivery confirmations.
Functionality:
Custom delivery zones, create multiple zone groups to support more granular zones for major holidays.
Fully integrated with the order management system/flow.
Orders are sorted and clustered by delivery zones.
Allows human intervention to modify and tweak a route
Create Routes . Drag and drop orders for delivery as needed.
Merge Routes
Assign routes to drivers
The mapping technology supports viewing of  delivery stops, maps and also generates turn by turn directions for each route.
A companion smart phone app, allows drivers to get routes, incrementally add orders to a route with a quick scan of a QR code. Accurate turn by turn directions provide a high degree of efficiency. Drivers can scan products prior to delivery to verify addresses and can also capture proof of delivery with a signature, picture and a videoclip!
A Delivery confirmation is sent in real time to the buyer and to the GotFlowers dashboard.
Staff at the shop can  track a delivery with the "where's my order" feature.
Create Custom Contour Based Delivery Zones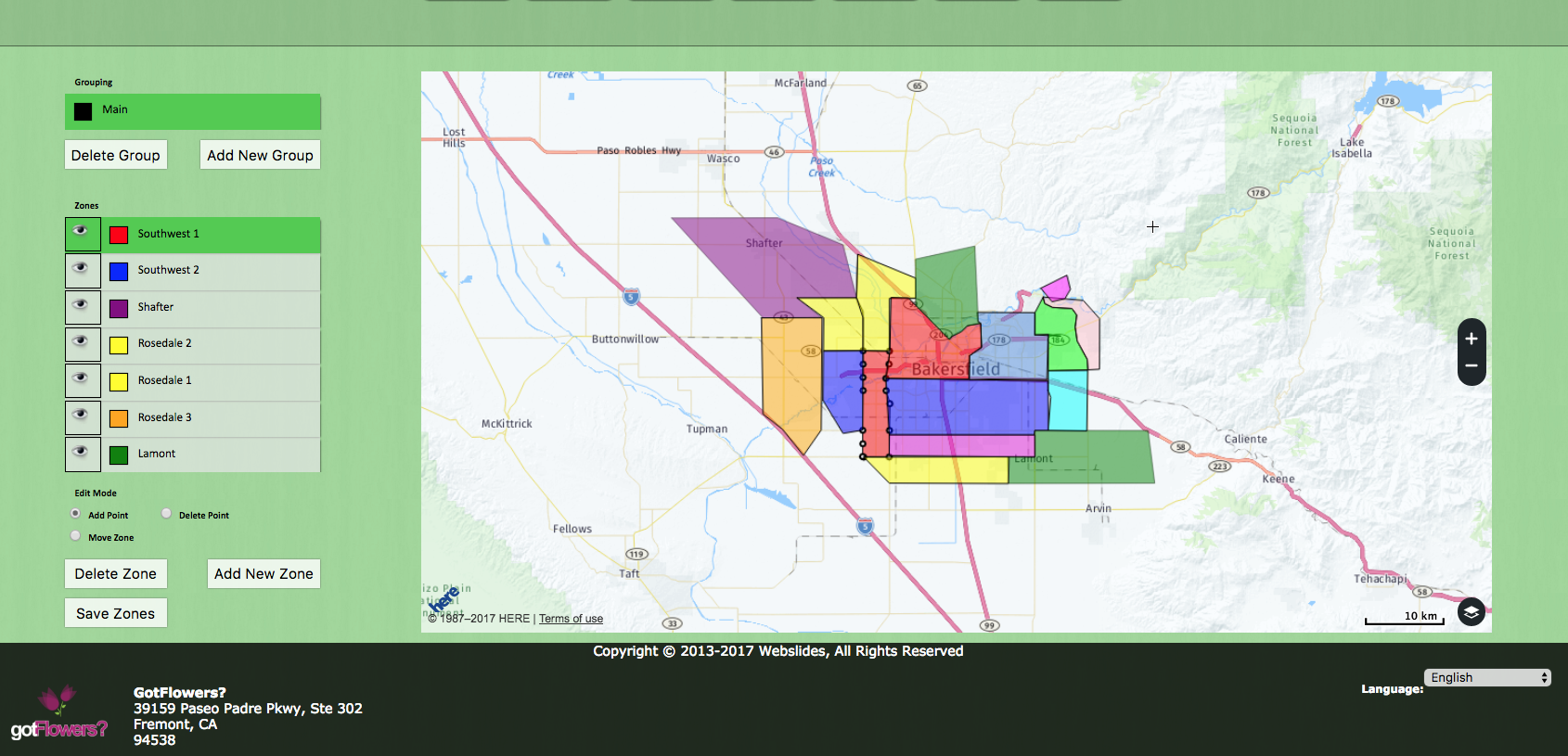 Orders for delivery are sorted and clustered by delivery zone and priority.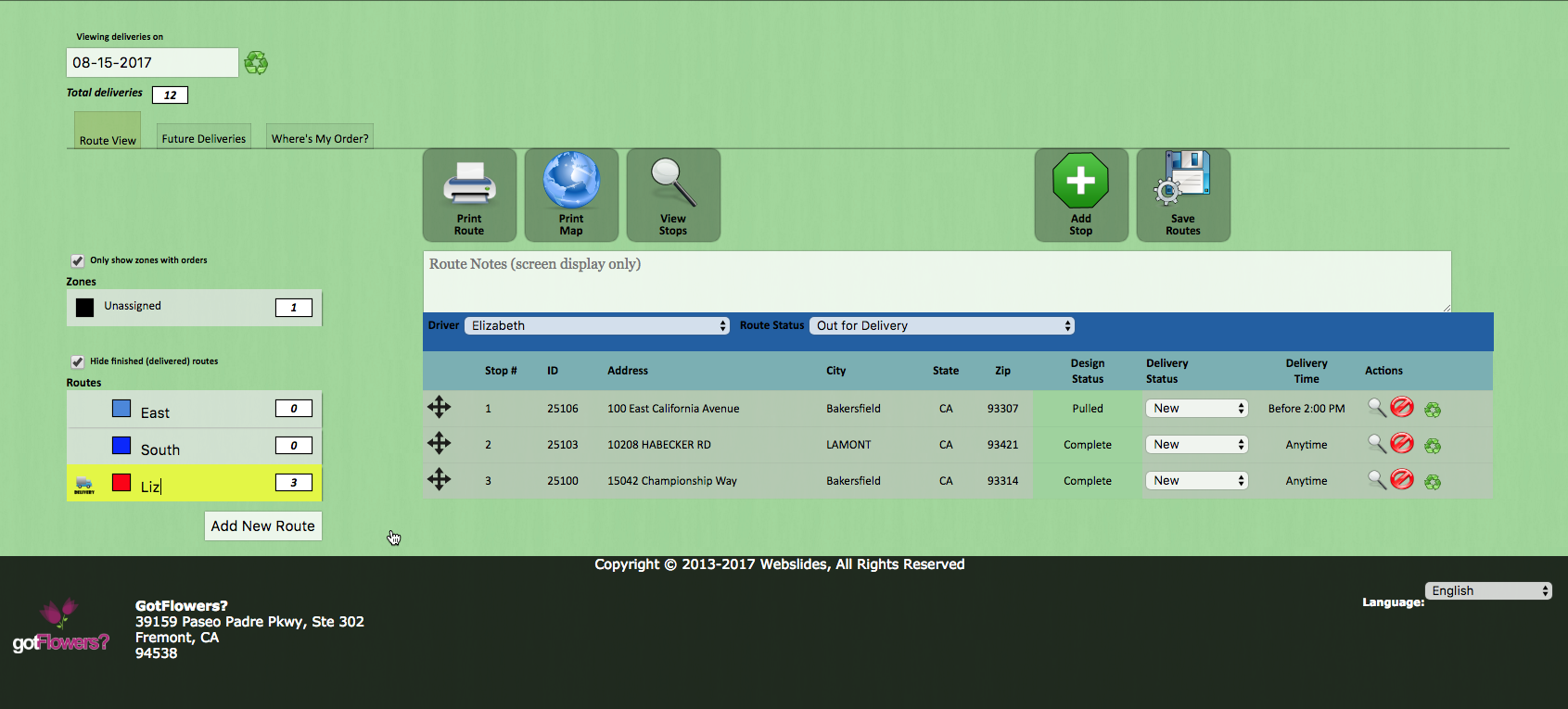 View delivery stops, add stops and assign routes to a driver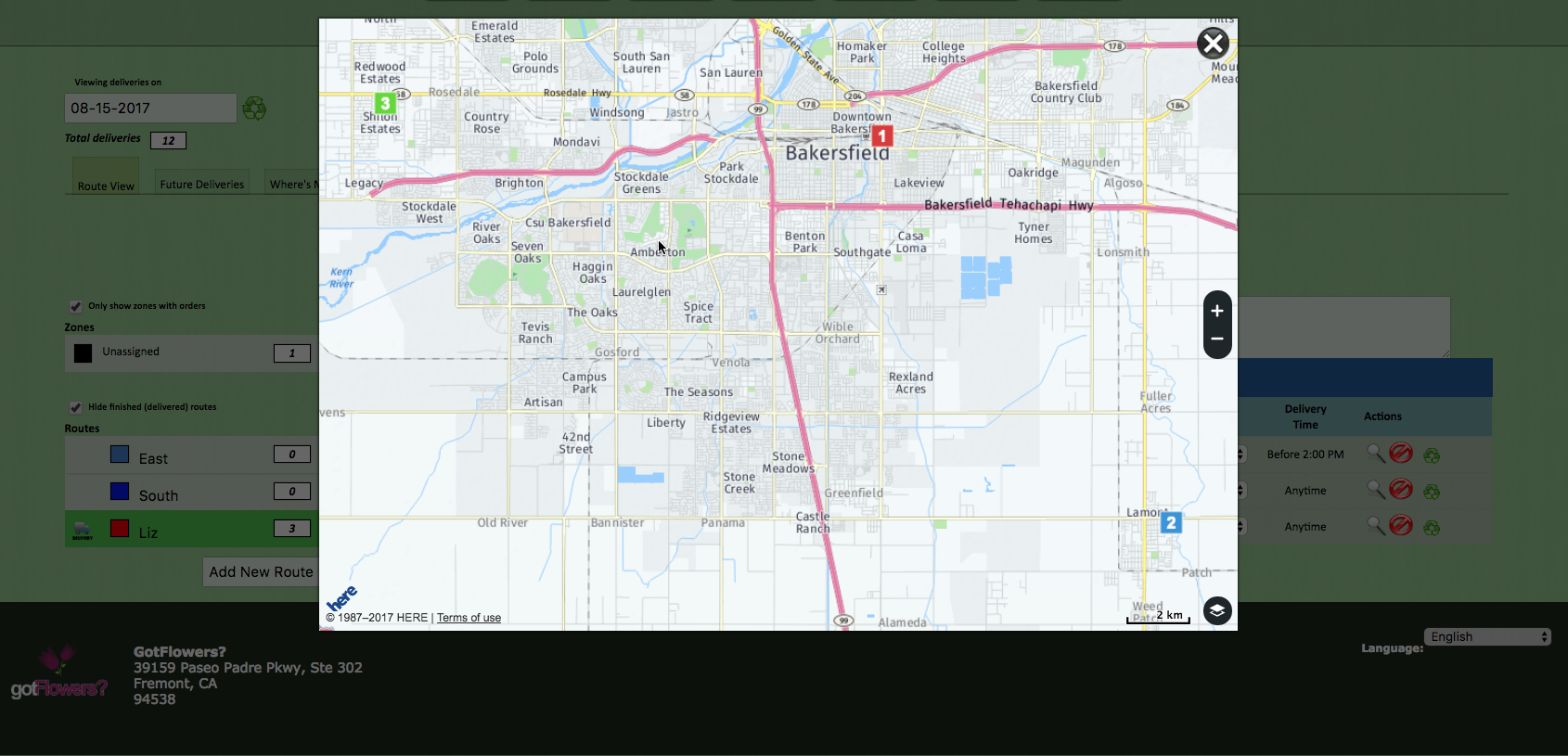 Get the same capability as UPS and Fedex with our real time delivery app.
View routes
Scan and Create Routes
Add last minute delivery addresses to an existing route
Optimize Routes
View Turn By Turn directions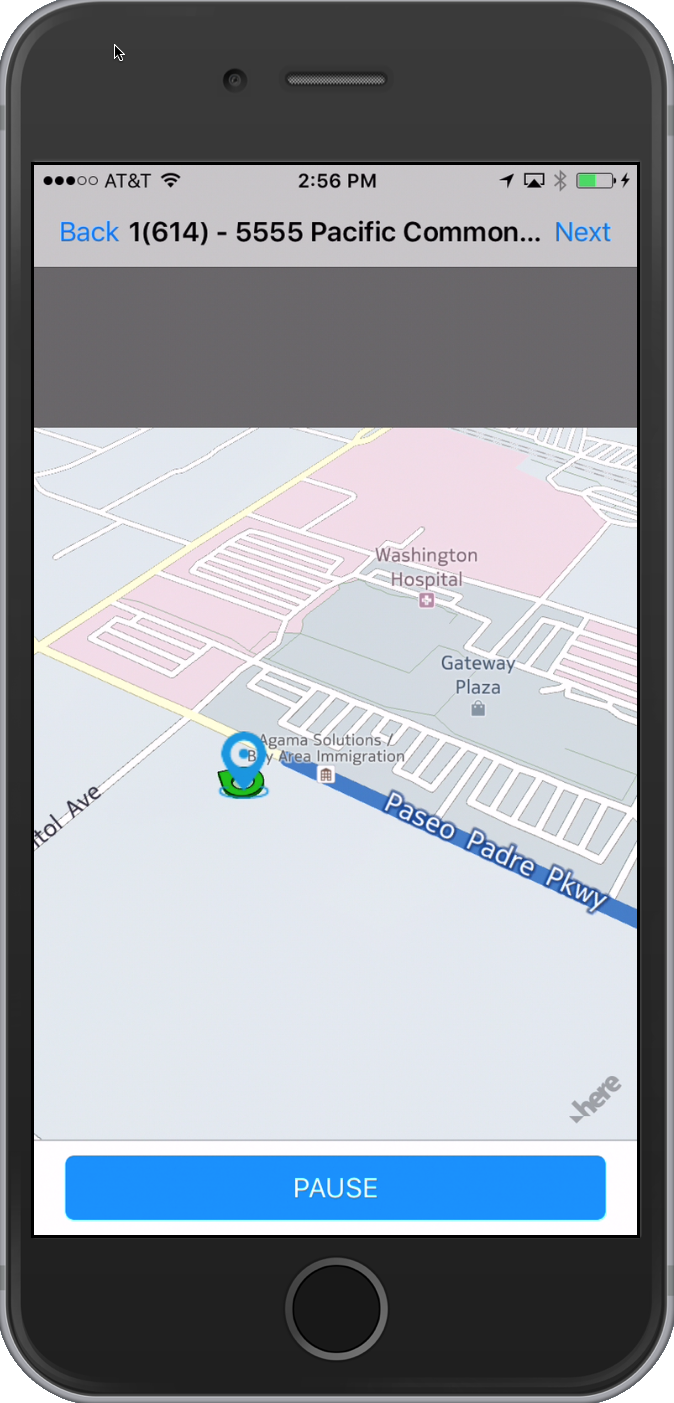 Scan and Verify recipient information at  point of delivery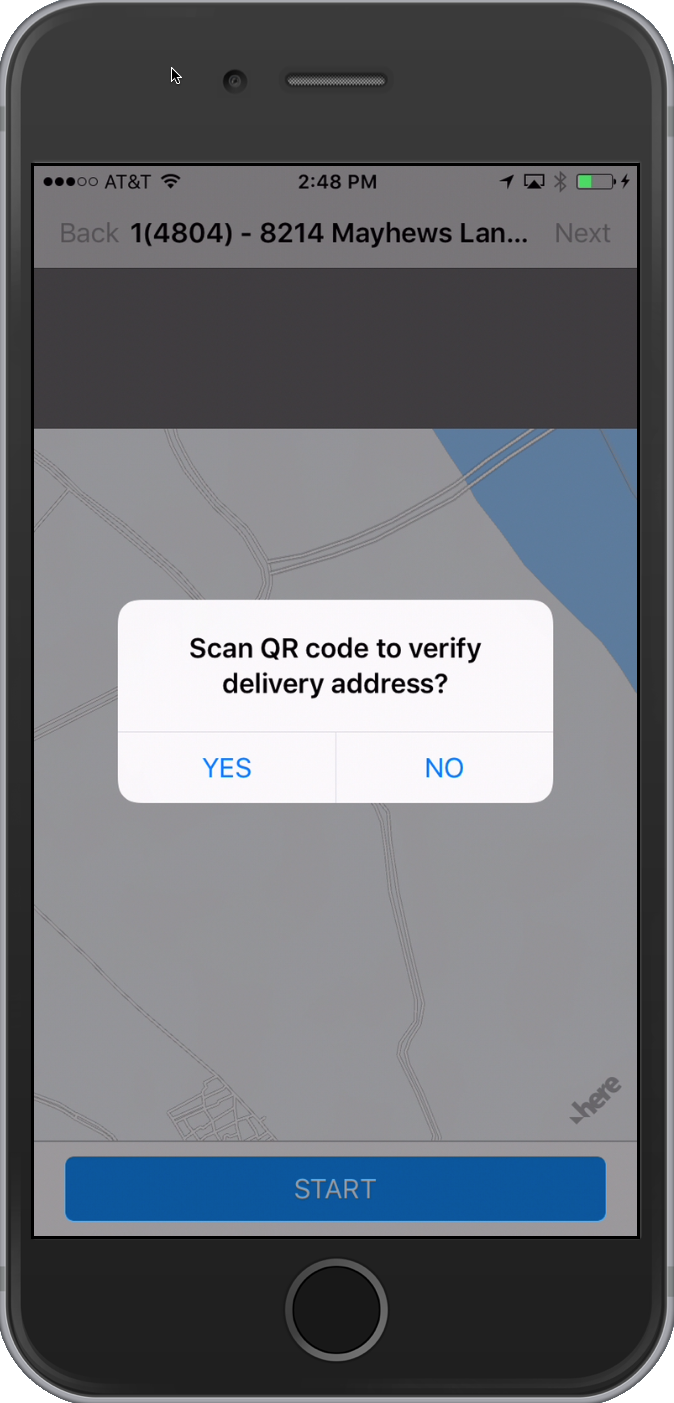 Capture Signature, Picture and Video clip for a real time delivery confirmation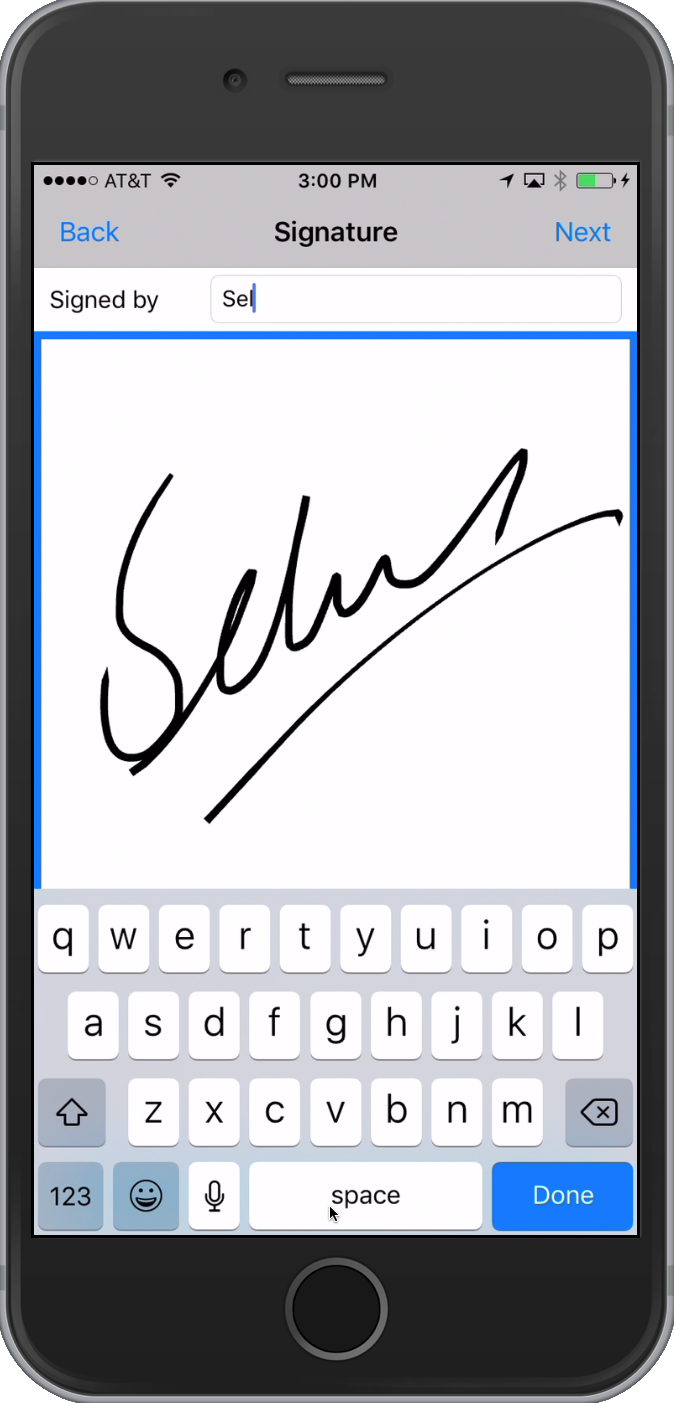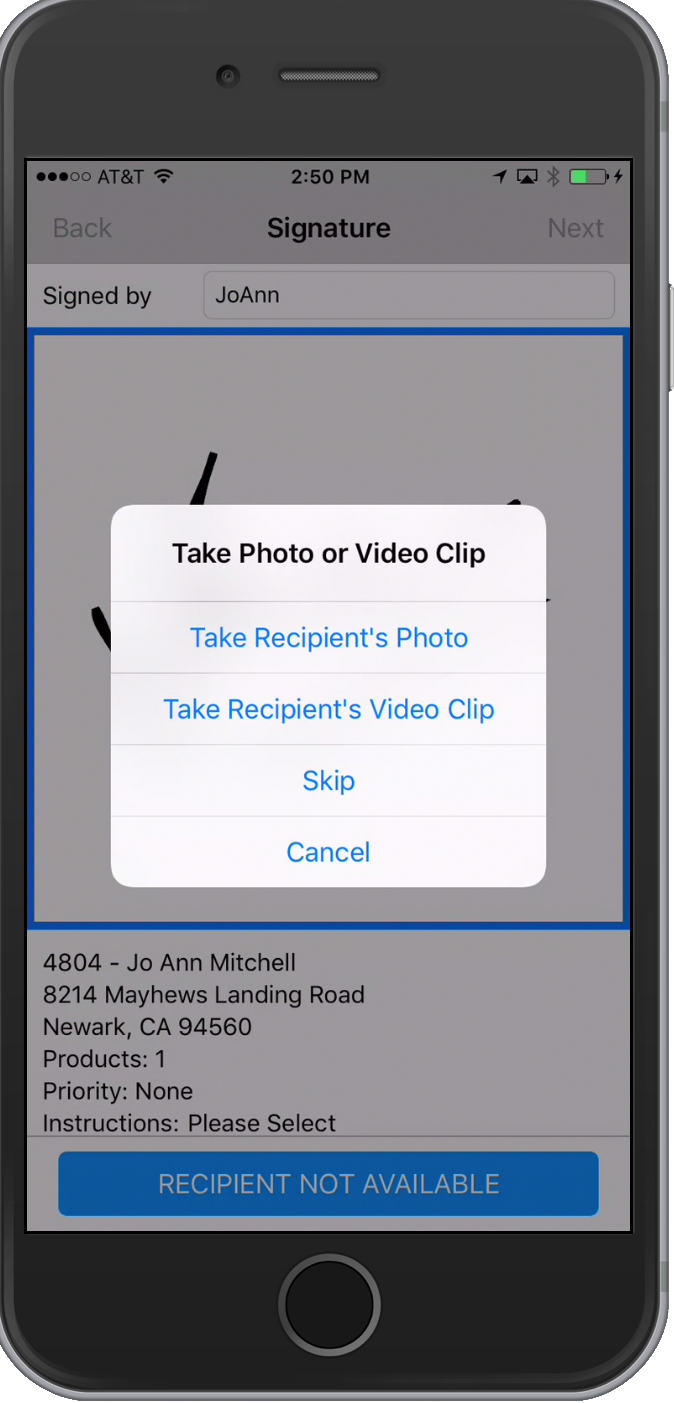 Capture special notes for non delivery